Main Content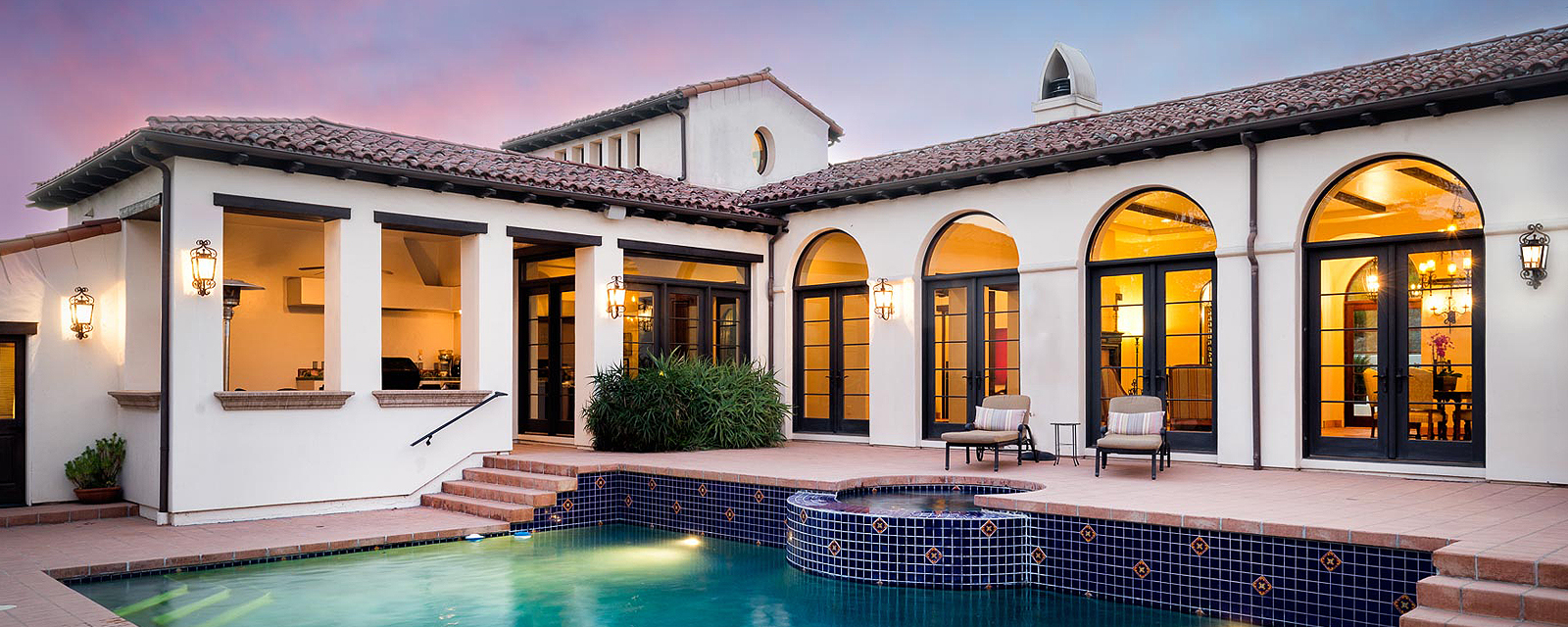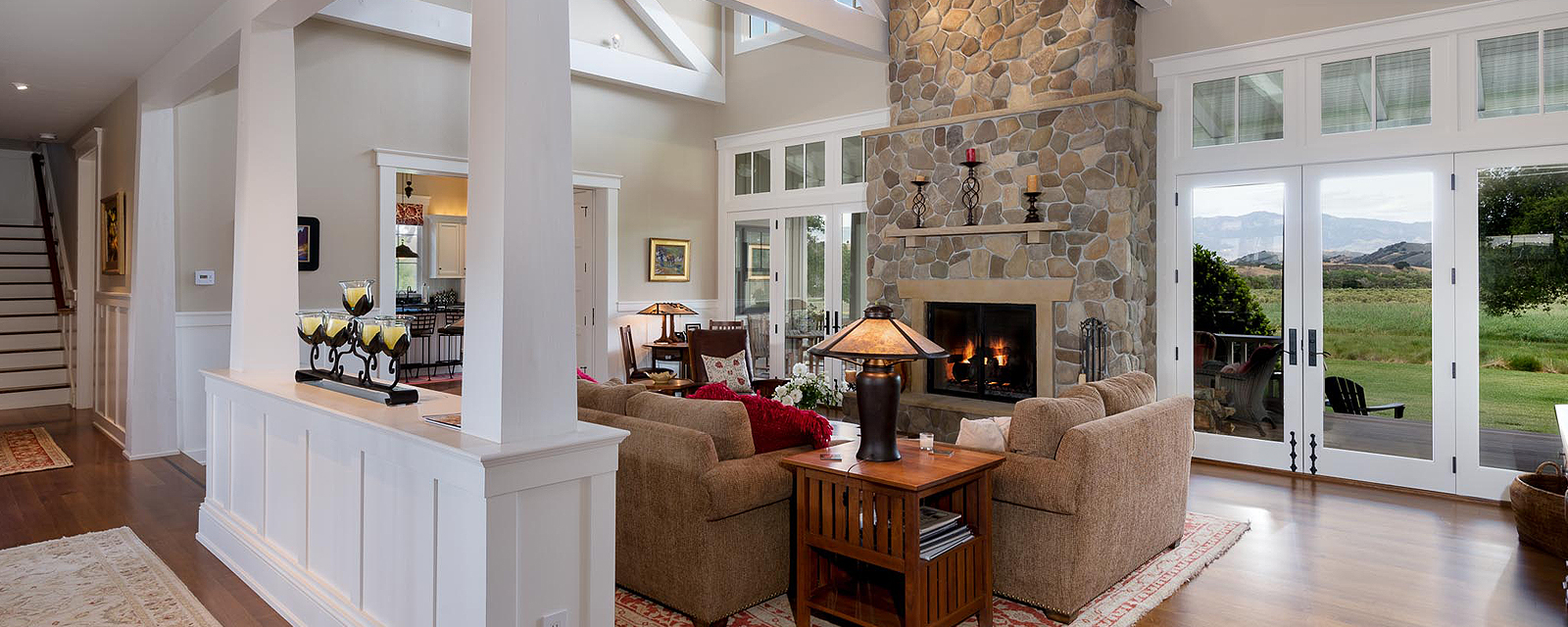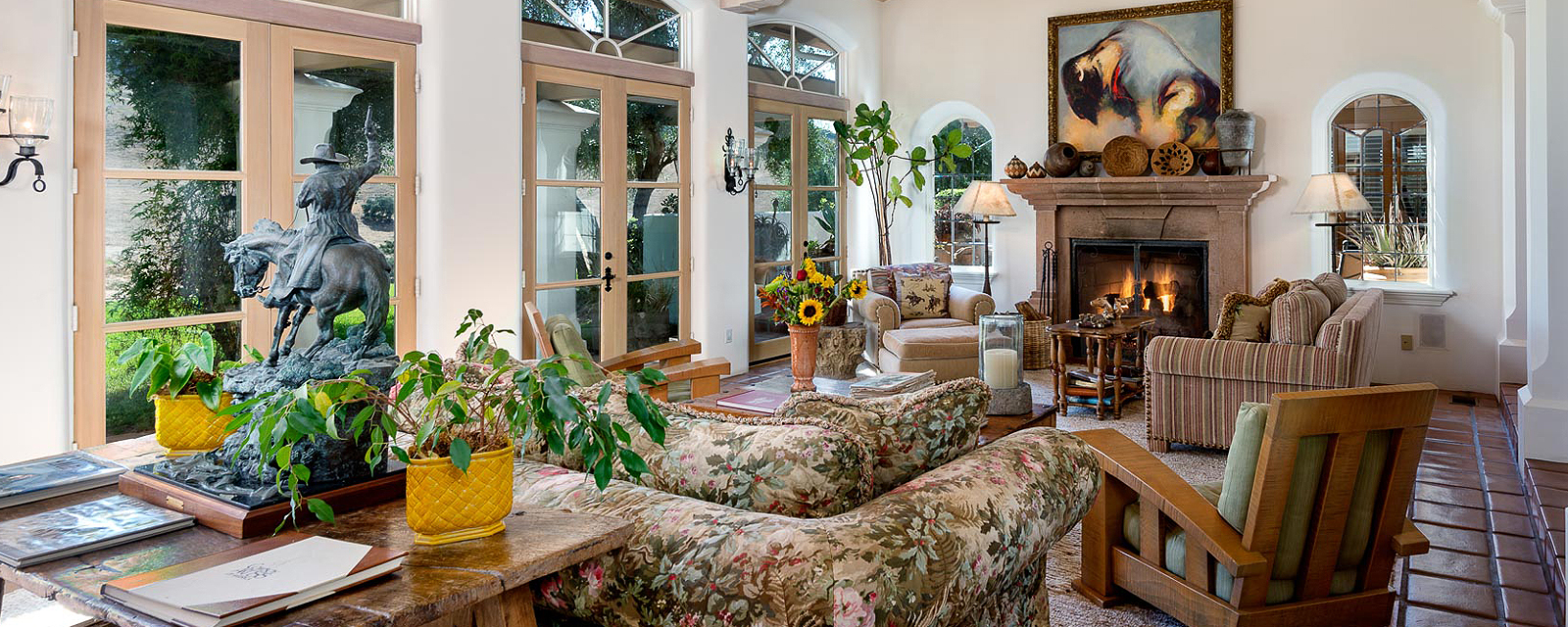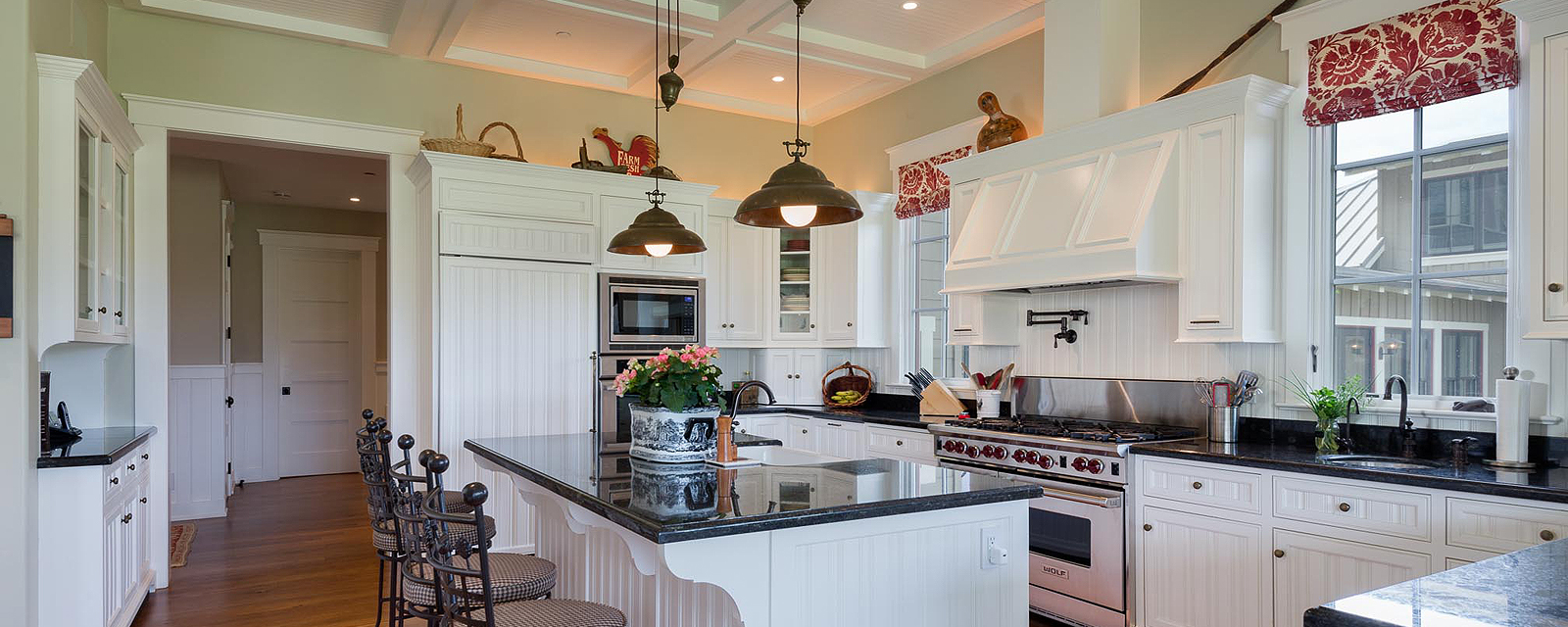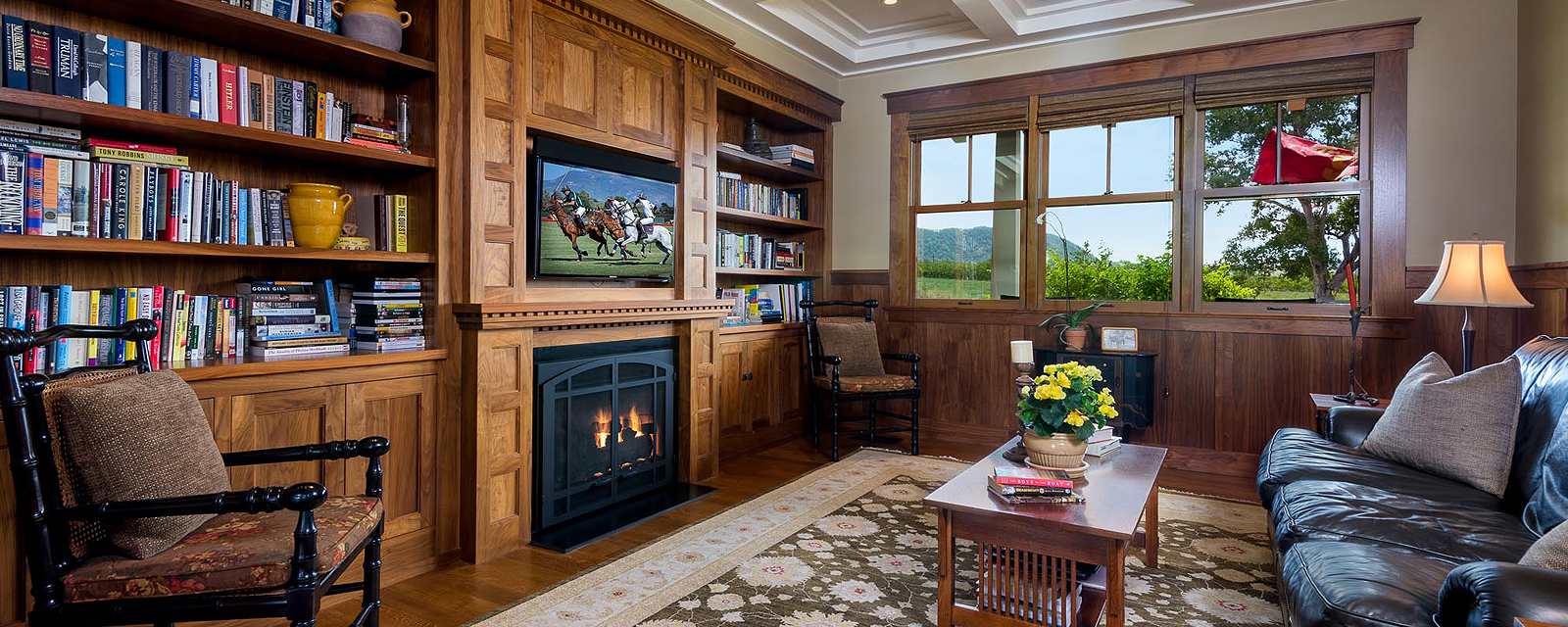 tagline
JIM CALLAHAN
PROFESSIONAL REPRESENTATION

Welcome
I am a real estate professional re-inventing the space with technology to deliver an exceptional experience to every seller and buyer.
Decades as both a principal and an investor in real estate combined with 20+ years of business experience in Marketing, Business Development, and Contract Negotiations.
Educational foundation includes a BS in Marketing and an MBA from Georgetown University.
A long-time resident of Santa Barbara, I make my home in the beautiful Santa Ynez Valley with my wife and four daughters. I am an avid marathoner and triathlete who takes full advantage of our beautiful mountains and coastline. My philanthropic activities include actively raising money for local charities and coaching the Santa Barbara Special Olympics softball and swim teams.
I am a skilled negotiator and marketing expert who is committed to excellence in my fiduciary duty as your agent. Read more...
DRE Lic #: 1997946