Main Content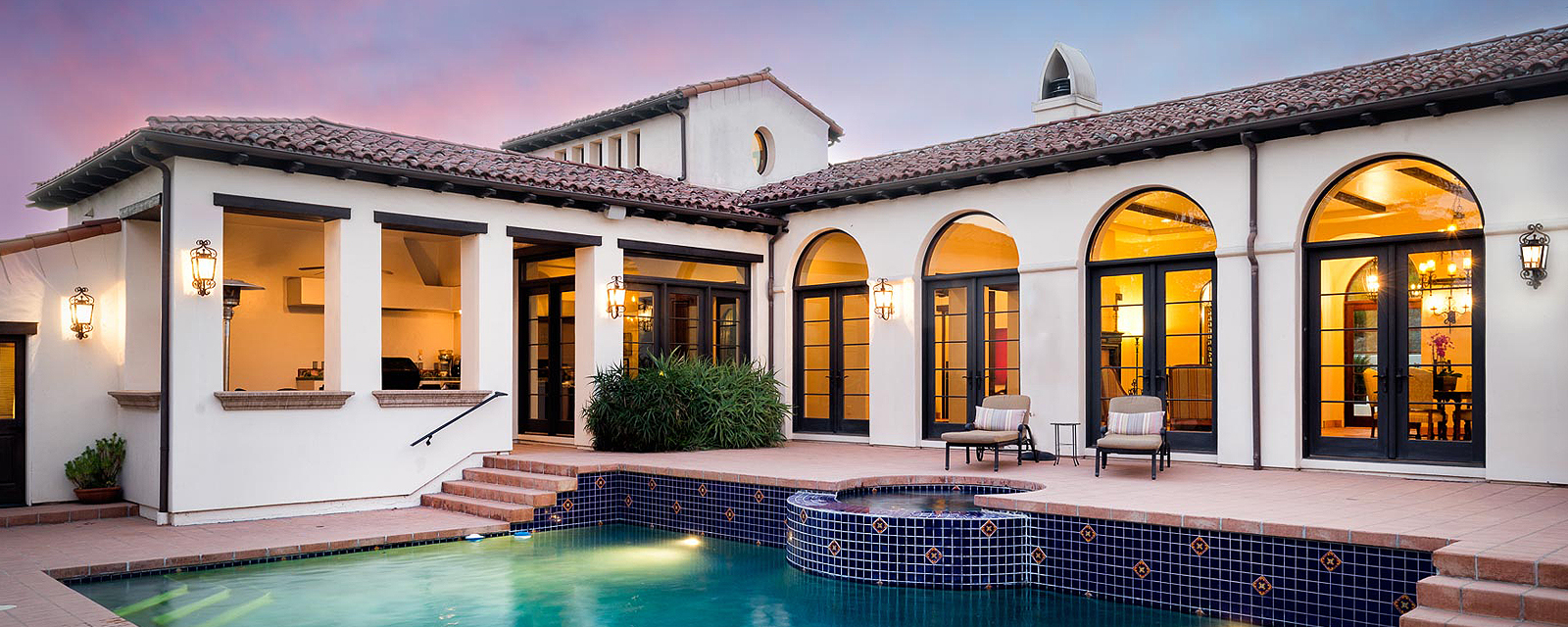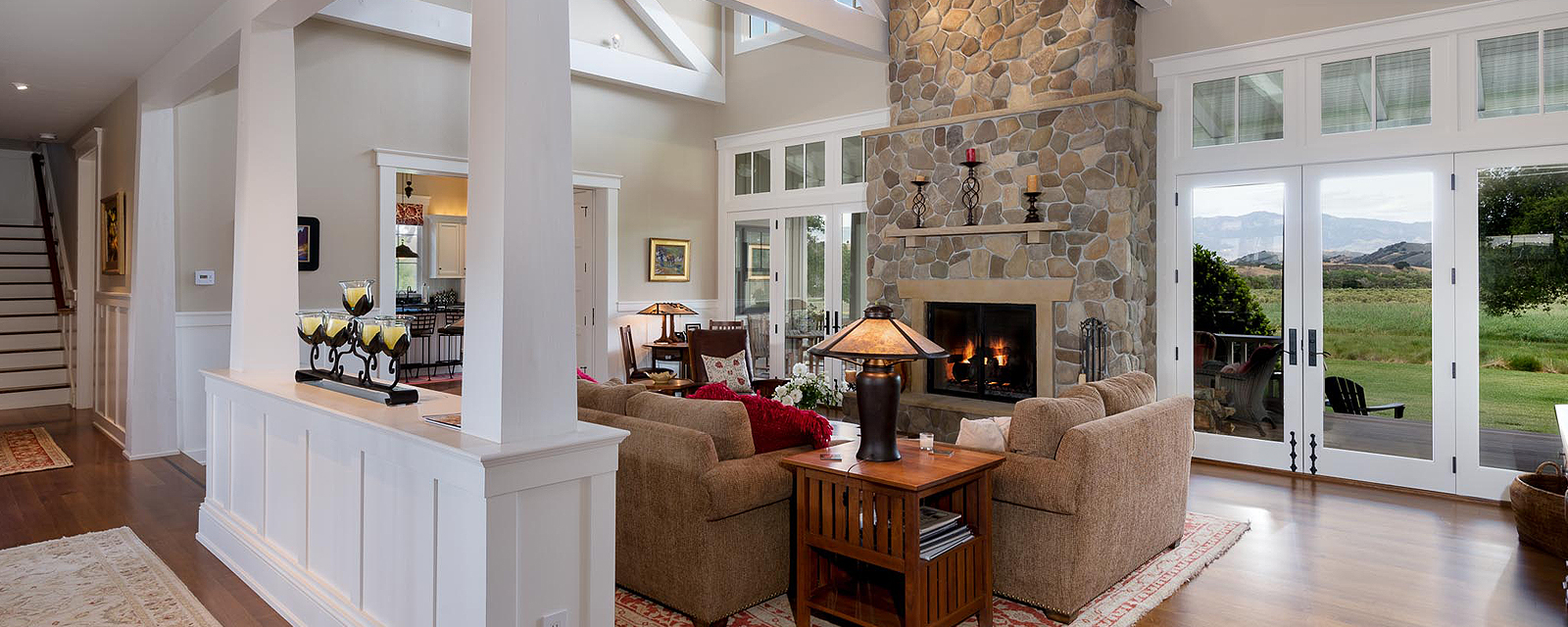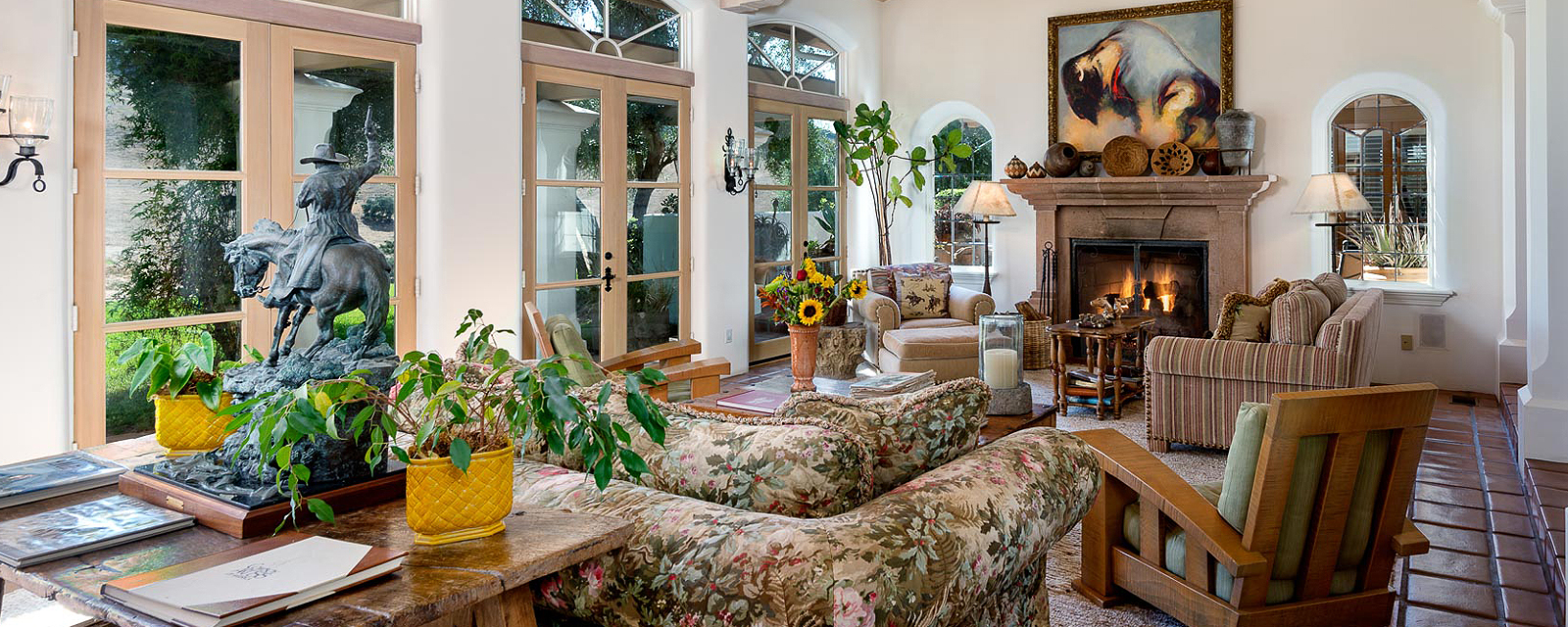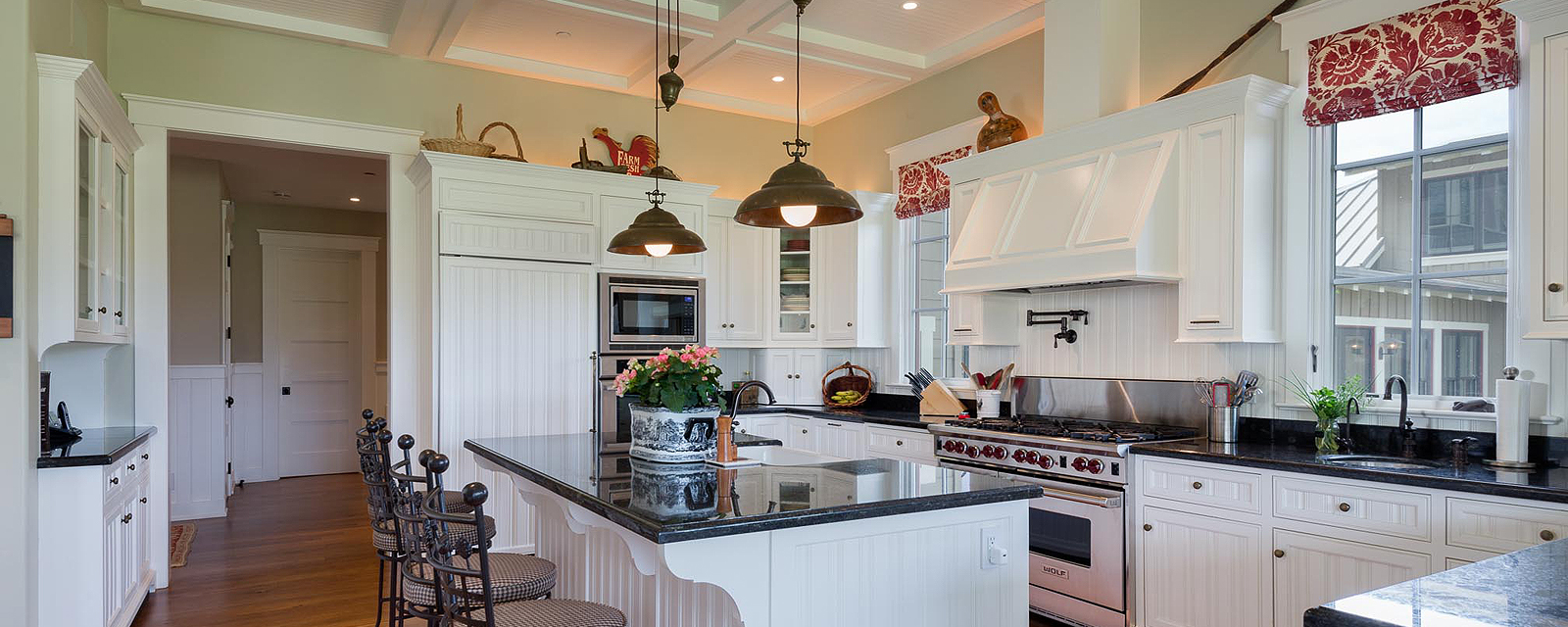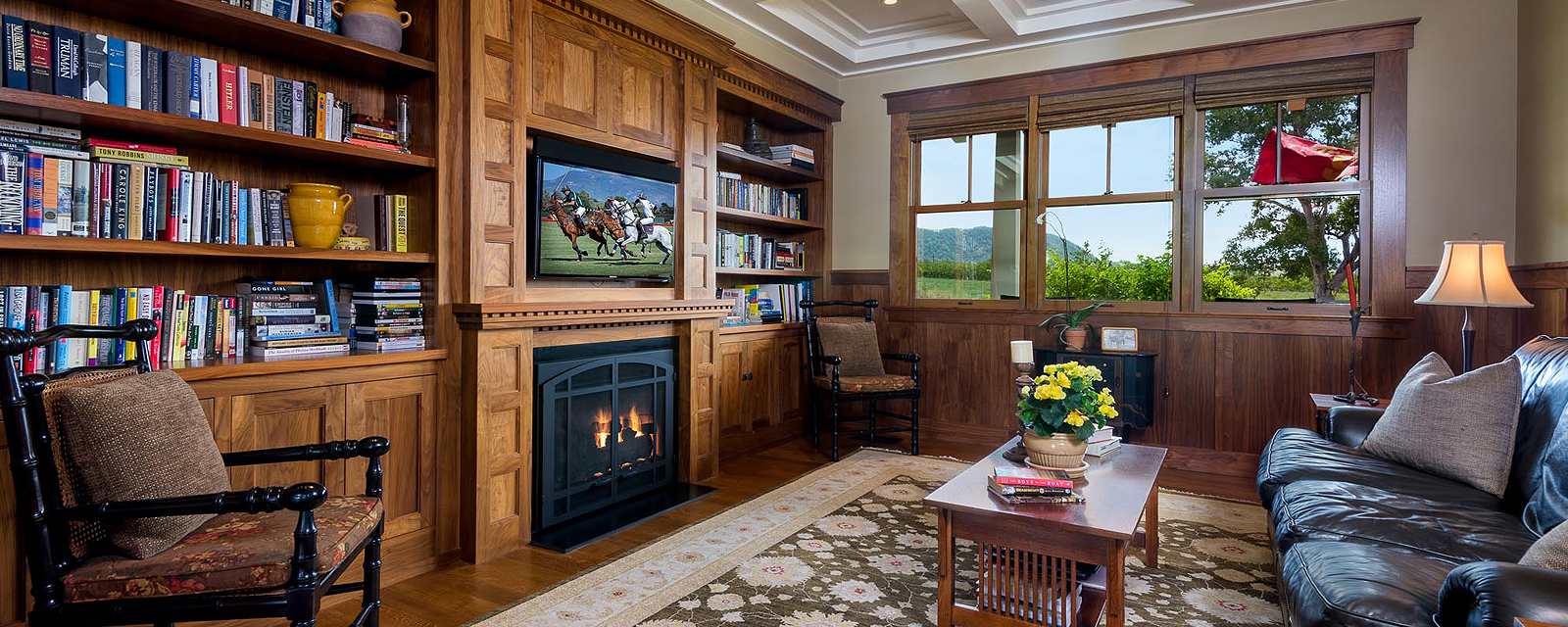 tagline
JIM CALLAHAN
PROFESSIONAL REPRESENTATION

Welcome
Professional representation designed to achieve your real estate goals with the utmost care and attention to detail.
In an effort to combine my business experience with my passion for real estate, I transitioned several years ago from a successful career in Digital Advertising where I worked for some of the early Internet pioneers, from Fortune 500 companies to local tech start-ups.
My 20 years of business experience in Marketing, Business Development, and Contract Negotiations is grounded in my education, having attained a BS in Marketing and an MBA from Georgetown University. Read more...
BRE Lic #: 1997946